Overview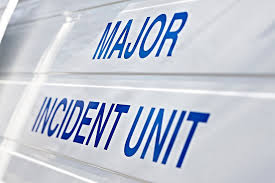 ITIL defines them as incidents with a significant business impact, requiring an immediate coordinated resolution. As such they demand our urgent and focused attention not only when they occur but in planning activities well ahead of time.
This interactive workshop will help you to determine how to define and detect a major incident and will explore the ways of taking ownership and working towards a speedy resolution.
The content has been updated to include alignment to an ITIL4 approach.
This workshop is a must for:
IT Managers
Service Level Managers
Service Desk Managers
Incident Managers
IT Service Continuity Managers