Please use the contact form below to submit an enquiry to SYSOP.
Required fields are marked *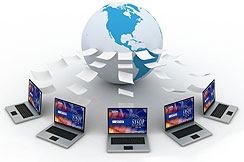 SYSOP Ltd
Byron House
Green Lane
Heywood
Lancs. OL10 2DY
Tel: 01706 361110
Fax: 01706 362111
Registered in the U.K.
No: 1915444
For detailed directions and a downloadable map, please see our Map & Directions page.