Grab@Pizza
Business and IT Alignment
Your team runs the IT department of one of the World's largest Pizza companies. Your task is to support the busi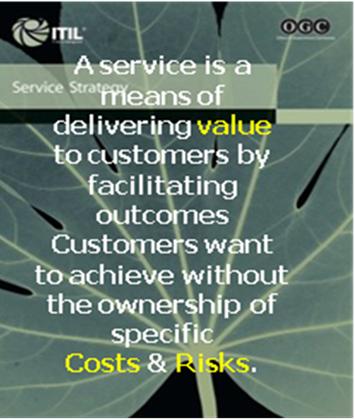 ness with excellent IT products and services. The market is highly competitive which forces your Business to design new products, develop powerful marketing and sales initiatives and develop high level of operating excellence with a fast, low cost, high quality order and delivery process. IT plays an important role in enabling the business to achieve its strategic aims.
Your challenge is to align yourself with the business demands and organize your IT capabilities in such a way that the Business can achieve its targets for lowering operational costs, increasing revenue and market share and increasing customer satisfaction and loyalty.
Learning Objectives
This Business Simulation will teach the participants how to become a High Performing IT department. The team will be faced with the need to align their IT capabilities to changing business needs, reflecting the challenges facing many IT organizations.
1. How to deliver agreed IT Services with limited resources. Limited in terms of budget and employees.
2. How to minimize your IT costs by optimizing ITSM people, processes and supporting technology.
3. How to use your Supplier effectively.
4. How to prioritize IT investments and workload, in terms of Maintenance & Support and Innovation & Development.
5. How to translate Business Requirements into the required IT Services.
6. How to plan application development activities, prioritize the projects/changes planned on the Change Calendar.
7. How to minimize potential business risks threats to continuity caused by poor availability, capacity and security of the IT services.
8. How to realize and demonstrate business value.
This Business Simulation will teach the group how to deploy the People, Process, Product and Partner capabilities to create a High Performing Team.
Target Audience
This Business Simulation is developed for the following target groups:
Business Management
Business Employees
IT Management
ITSM Process Managers
ITSM Service Level Managers
ITSM Service Managers
Grab@Pizza™ can be played by participants who have responsibility for running IT or Business departments; those who need to effectively align IT and business decision making; and those who need to ensure IT demands are translated into ITSM capabilities. Grab@Pizza is an ideal next step for those having experienced the Apollo 13 – an ITSM case experience™. This Business simulation will help develop increased Business awareness and Business skills for IT staff and will help create IT awareness and the need to effectively manage demand by Business staff.

How it Works
Start Situation
The teams will start with the current organizational situation of Grab@Pizza. They will receive the fictitious historical results of months 1 through to month 6. They will have a number of existing IT roles which must now process the existing workload demands for month 7. They will receive an amount of incidents, business demands and business complaints. They will analyze existing infrastructure performance and plan and implement change requests and application development projects. When this workload has been processed the team will produce their IT financial results and the game leader will produce the business performance results.
Analysis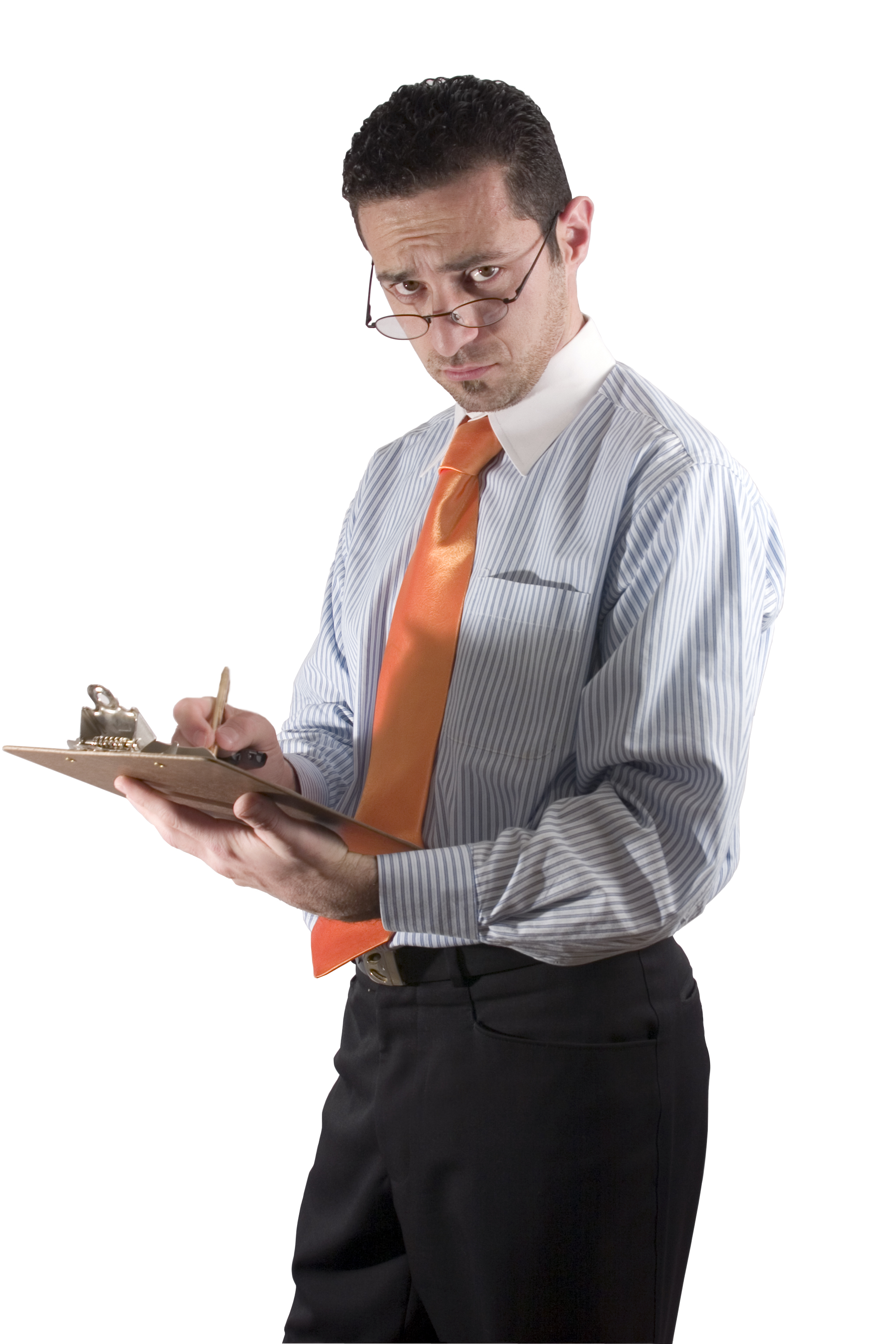 The team will now reflect on the results of this existing organization and will discuss and agree improvements.
STEP 1 The team will decide which ITSM roles are needed and the number of resources for each role they need to allocate for the coming month. The allocation of roles and resources will determine the amount of work that can be processed. The calls Service Desk can handle the amount of incidents that can be resolved, the number of changes and development projects that can be planned and implemented. Business projects and investments are proposed.
STEP 2 Based upon the choices and investments made by the team, the facilitator will confront the team with a new situation in terms of incidents, workload, business demands .The new workload is introduced and the team processes this demand. The team will prepare the reporting of the IT department. The facilitator will show the Business Performance for this round. The Business Performance will show the profit, the costs (Operating + IT) and customer loyalty. These reports will reflect how well the team managed the demand for IT services.
STEP 3 The team reflects on their performance and the impact of decisions and investments made. They will discuss and agree improvements.
The team will now repeat steps 1 to 3 for the remaining months

Ask us to contact you