Overview
This short-day interactive workshop is suitable for individuals who have an interest in Business Relationship Management.
The workshop explores the many roles and responsibilit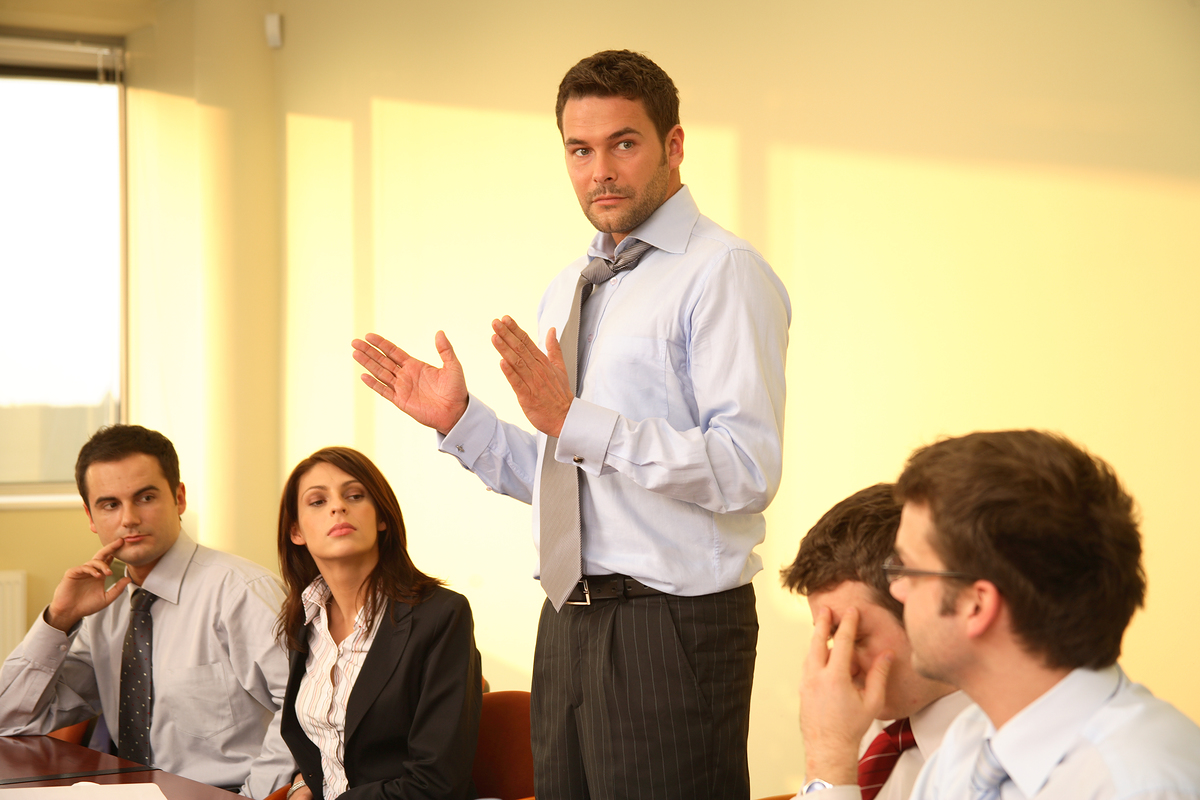 ies required to deliver the effective management of the relationship between the Business/Customer and the IT providers of service. The roles discussed are based on the ITIL® framework. ITIL® is non prescriptive guidance which outlines good practice methods for designing and operating processes that allow the achievement of effective service management.
It is particularly suitable for: Operational staff involved in:
• Service Level Management;
• Demand Management;
• Supplier Management;
• Account/Client Relationship Management
or
• Business Relationship Management