ITIL ® Experts are Trainer of the Year finalists again!
10 September 2010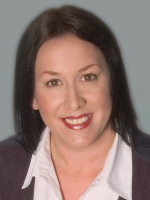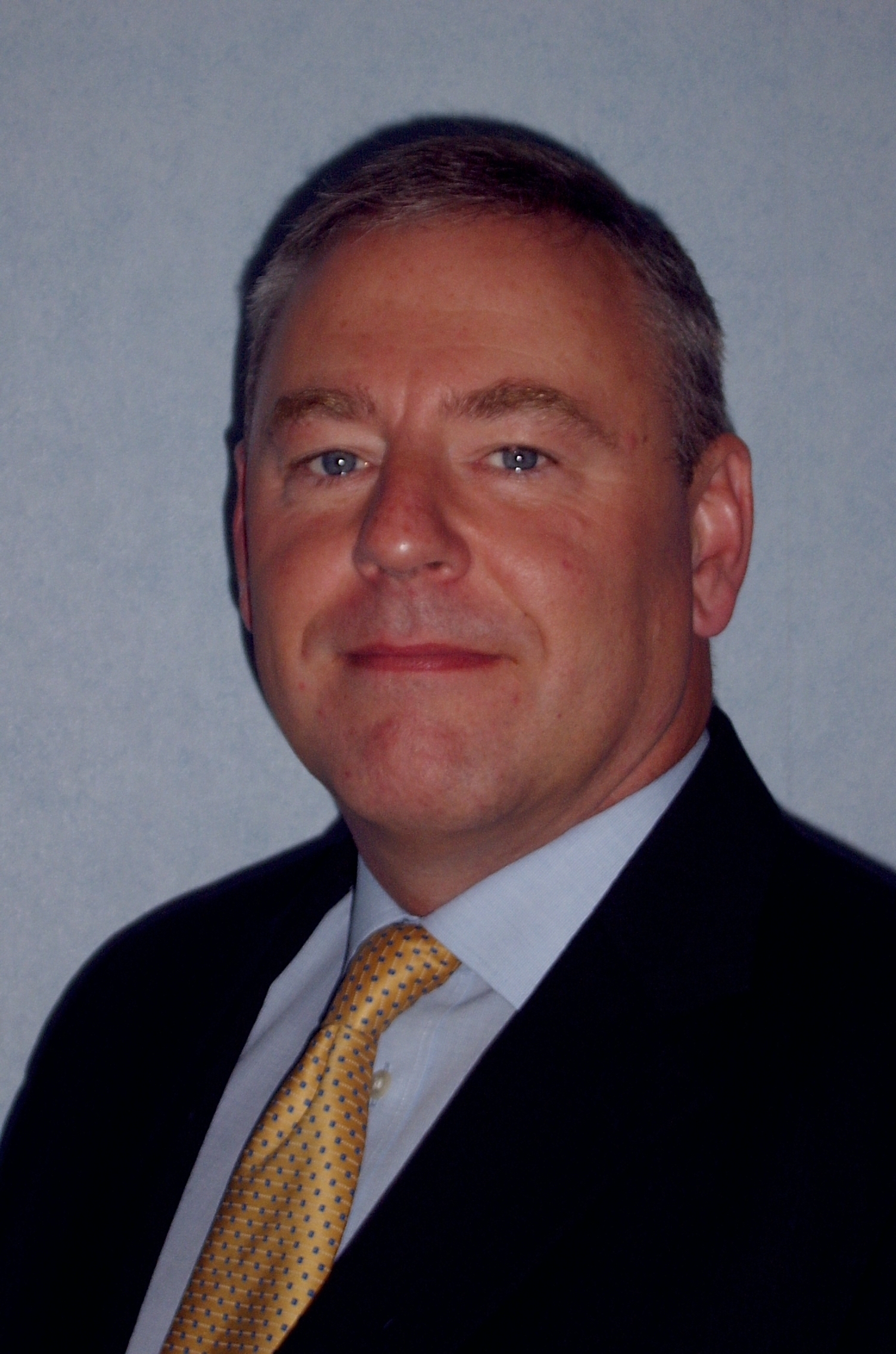 For the second year running, Sysop head of training, Michelle Major-Goldsmith and principal consultant, Andy Wright, have been selected as finalists for the itSMF award ITIL Trainer of the Year.
Nominated by Sysop students, Michelle and Andy have now to attend the final selection stage to choose which of the three shortlisted finalists will be the ITIL Trainer of the Year.
The IT Service Management Trainer of the Year Award will be awarded to the individual that, in the judges' view, has been the most successful and consistent IT Service Management trainer during the year.
The winning submission will be, in the judges' opinion, the individual that can best demonstrate a proven ability to conduct a course, show familiarity with the topic, and have good communication and coaching skills. Above all, the trainer must have gained the experience and have the enthusiasm to hold their audience throughout the training session.
Anyone who has met either Michelle or Andy will recognise that the qualities they demonstrate in every one of their course outings are exactly those that the judges are looking for.
Their colleagues at Sysop wish Michelle and Andy very good luck at the Awards Dinner - November 8th 2010.