Good Causes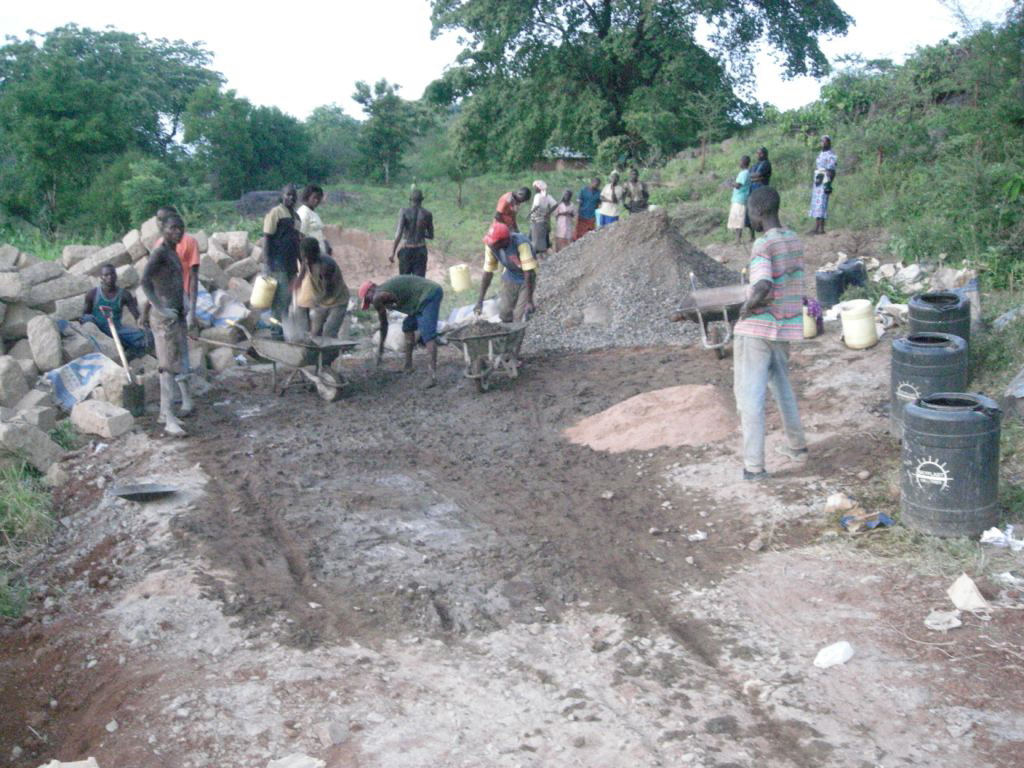 SYSOP is pleased to support a Rotary project to provide drinking water to a village close to Meru in Kenya. In 2009 we began work constructing the first of two water collection and storage facilities that each will collect and store over 100 cubic metres of clean drinking water.
The first of these have now gone live - saving the village ladies a gruelling 7 hour round-trip to collect water and eliminating cases of worms in the children.
Several more catchment and storage facilities are planned for 2012 and 2013.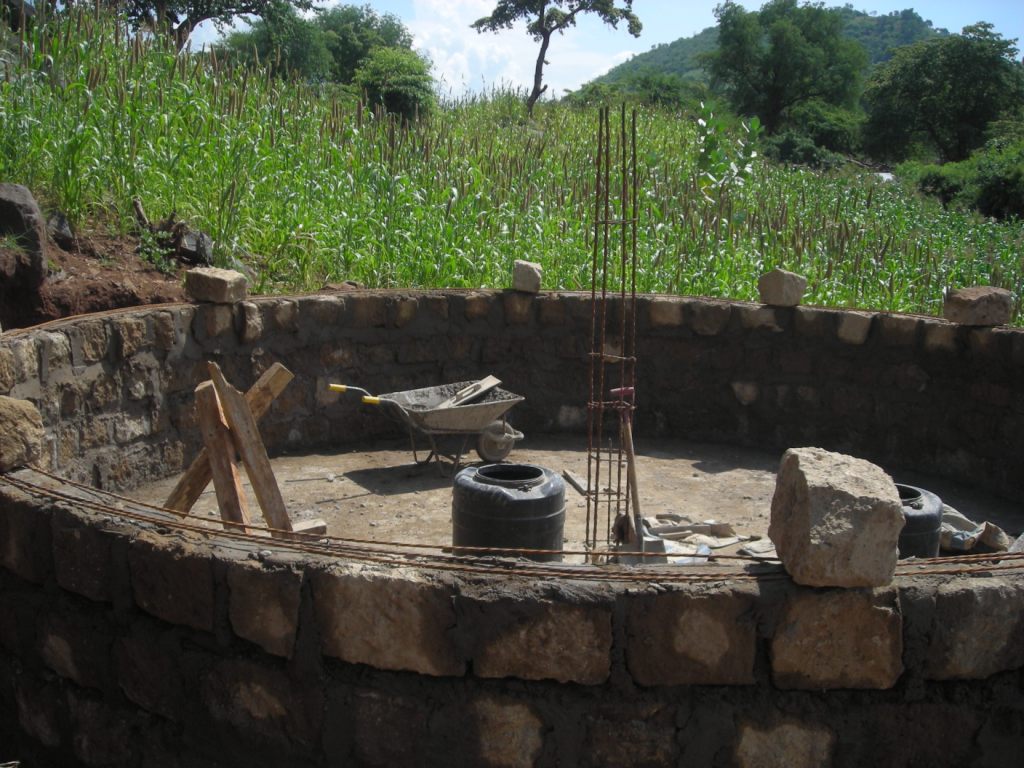 To help support this worthwhile Rotary project please visit the MyDonate website and make a donation. With Gift Aid it can really make a difference.
For more information visit: http://www.rotary-ribi.org/clubs/page.asp?PgID=96526&ClubCtteeID=7213&ClubID=304